Dengue cases in Negros Occidental is nearing the 5,000 mark, with 55 reported from Oct. 2 to 8, but with zero fatality, the Department of Health Western Visayas said in a report released Oct. 14.
The province now has 4,836 dengue cases, with 28 deaths, from Jan. 1 to Oct. 8 this year.
The highly-urbanized Bacolod City has 842 cases, with 12 deaths.
Dr. Grace Tan, head of the Environmental Sanitation Division of the Bacolod City Health Office, said the figure is 204 percent higher than the cases last year of 277 with three deaths.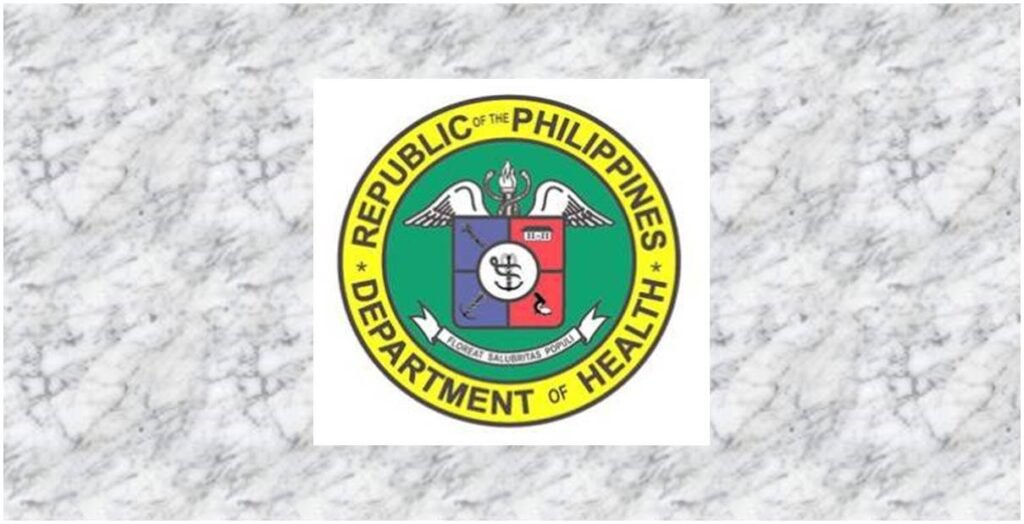 Tan said that clustering of cases, from Sept. 17 to Oct. 8, was logged in barangays Taculing, Singcang, Tangub, Vista Alegre, Cabug, Mansilingan, Alijis, Estefania, Villamonte, and Banago.
Barangays Taculing and Singcang are tagged as hotspot areas, due to the increasing number of dengue cases for four consecutive weeks or a death case.
Mansilingan continues to record cases in triple digits at 105, followed by Taculing 70, Estefania 60, Tangub 58, Singcang 53, Villamonte 50, Alijis 48, Cabug 45, Sum-ag 40, Mandalagan 39, Handumanan 32, Bata 29, Granada 26, Vista Alegre 25, and Banago 22.
But the DOH-Western Visayas said that dengue cases all over the region remains below 500 for eight straight weeks, with no new deaths recorded.
Western Visayas now has 13,421 cases, with 136 reported from Oct. 2 to 8, and 76 total deaths.
Negros Occidental remains on top of the list among six provinces and two highly-urbanized cities in Western Visayas with the highest number of dengue cases at 4,836, followed by Iloilo province with 2,616 cases, Antique 2,467; Iloilo City 955; Bacolod 842; Capiz 743; Aklan 687; and Guimaras with 275.
The report added that Negros Occidental also recorded the highest number of fatalities at 28, while Iloilo has 20, Bacolod 12, Antique with eight, Aklan with four, Capiz and Iloilo City with two deaths each, and zero for Guimaras./GB, CGC