The 158 barangays of six local government units that are part of the service area of the Central Negros Electric Cooperative are now fully reenergized.
The data was presented by Engr. Denis Fernandez, who is in-charge of the power restoration project after Typhoon Odette, during an online forum participated in by members of the Ceneco Board of Directors, division managers, and sectorial representatives.
Fernandez said that, as of Jan. 19, Ceneco has restored power to 99.32 percent of total households, with a few tertiary lines still being worked out and targeted for completion on Jan. 24.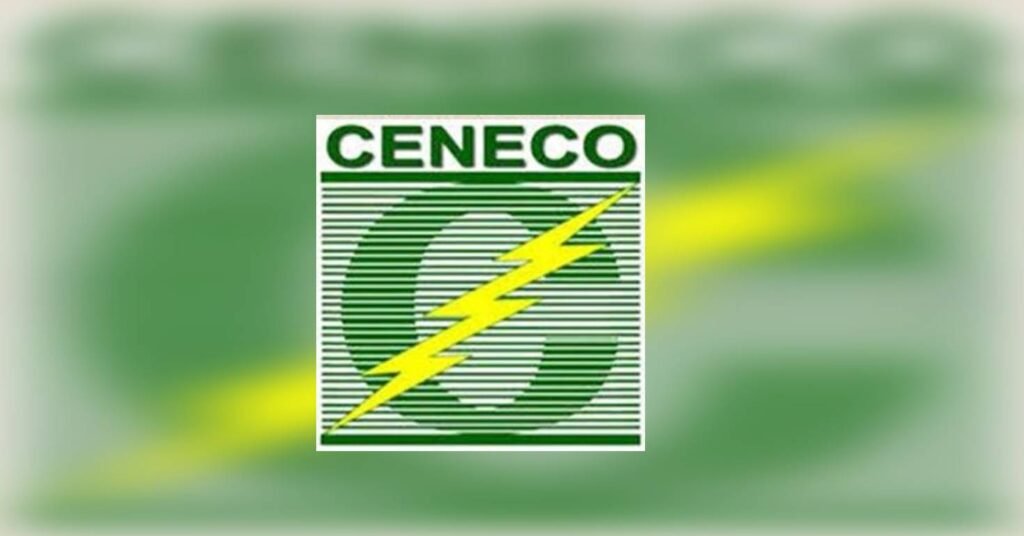 Ceneco reported total damage of P21 million after Odette downed electric posts, and damaged primary and secondary power lines.
The electric cooperative covers more than 255,000 households in their service area of Bacolod, Talisay, Silay, Murcia, Don Salvador Benedicto, and Bago City.
The Ceneco management hosted the forum Thursday morning to discuss different issues on rates and power contracts it entered into with several power producers. | MML