The Sangguniang Panlungsod of Bacolod approved on first reading this afternoon, Aug. 10, a proposed ordinance that seeks to condone the penalties, interest, and surcharges of delinquent real property taxpayers.
Councilor Al Victor Espino, chairperson of the SP committees on Laws and Ordinances, and of Education, proposed the granting of tax relief as one way to encourage taxpayers to pay their RPTs without the additional burden of penalties and surcharges.
Espino said at the 6th regular session of the SP that the COVID-19 pandemic is still around and its impacts continuously being felt not just in Bacolod, but everywhere.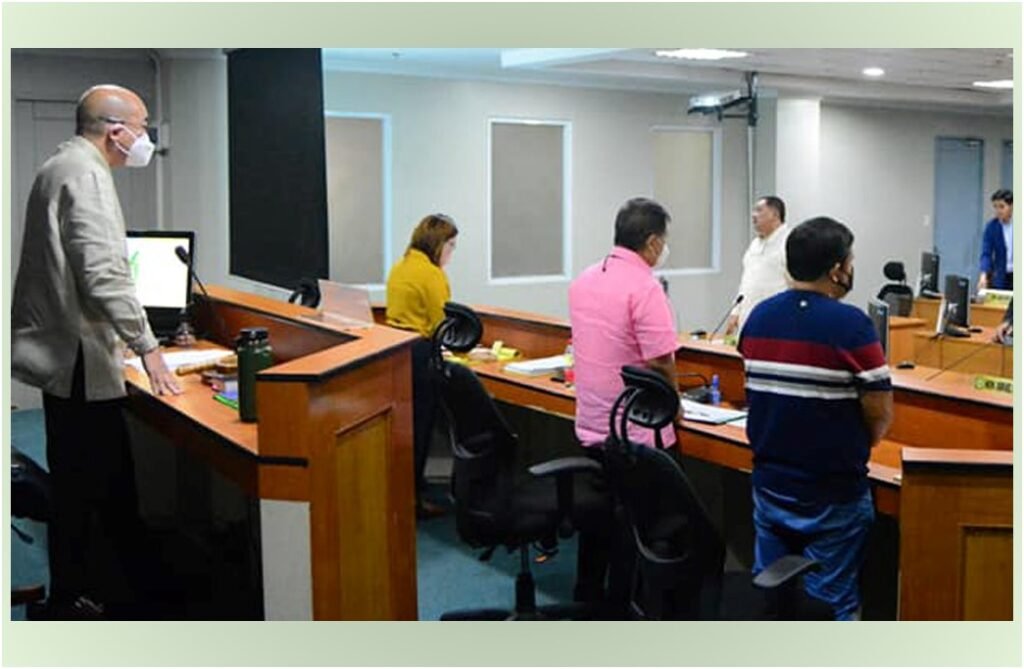 Due to the pandemic, the city expects some shortfall in its tax collection, which may be compensated by encouraging delinquent taxpayers to settle their RPTs since the penalties, interest, and surcharges – Basic and SEF or the Special Education Fund – will be condoned, he added.
Under the proposed ordinance, delinquent taxpayers who shall pay in full from Oct. 1 to Dec. 31, 2022 shall enjoy a 100 percent condonation of all penalties, interest, and surcharges; and 50 percent condonation for taxpayers who would pay their RPTs in full from Jan. 1 to March 31 next year.
Payment of due RPTs on installment basis shall also be allowed, as per the proposal.
The proposed tax relief shall cover residential, agricultural, commercial, industrial, and other types of real properties, including improvements and machineries, Espino said.
It shall also apply to properties which are undeclared and subject to back taxes, those previously declared but the RPTs have not been paid, properties under warrant of levy, and those included in public auction but have yet to be purchased, he added./CGC