Bacolod City will remain under General Community Quarantine (GCQ) status, but with "heightened restrictions" from July 16 to July 22, the National Inter-Agency Task Force informed the city government yesterday.
Emergency Operations Center Executive Director Em Ang said "stricter rules are better than not being able to move around the city" if the NIATF placed Bacolod under Modified Enhanced Community Quarantine (MECQ).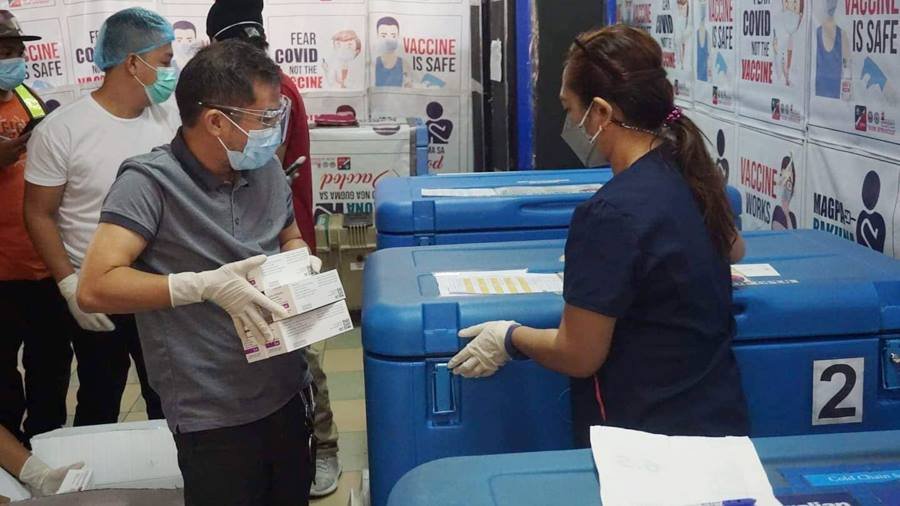 She explained that "heightened restrictions" means that the imposition of 50 percent capacity for conferences, indoor sports, and tourist attraction venues will be strictly observed.
In the personal care services such as salon, barber shop and spa, 30 percent capacity will be imposed instead of the 50 percent capacity under the normal GCQ.
Indoor dining under GCQ with heightened restrictions allows 20 percent capacity only but outdoor dining such as barbeque grill in open air venues, will be allowed to operate at 50 percent capacity.
For religious activities, Ang said it will be 10 percent capacity while Sunday masses and similar religious services will observe 30 percent capacity.
Meanwhile, Ang announced that the shipment of 21,800 doses of AstraZeneca, allocated by the national government for Bacolod City, arrived yesterday and was immediately brought to the storage facility at the Government Center.
Dr. Edwin Miraflor Jr., City Health Office officer-in-charge, said 16,800 doses of the shipment will be used for the second dose of those who had their first shot weeks ago, while 5,000 doses will be administered to new batch of vaccinees.
Since the start of the COVID-19 vaccine roll out in March, Bacolod City has received a total of 115,340 doses of Sinovac and AstraZeneca vaccines from the national government.
As of July 14, the COVID-19 Vaccination Council (CoVaC) chaired by Mayor Evelio Leonardia reported a total of 64,966 Bacolod residents getting vaccinated using Sinovac and AstraZeneca vaccines. – MML