The Department of Health downgraded from high to moderate the Covid-19 risk classification of highly urbanized Bacolod City, while Negros Occidental remains at low-risk.
From April 26 to May 9, growth rate in cases of Covid-19 in Bacolod dropped from 778 to 686 (-12), while that of Negros Occidental went down from 1,803 to 1,727 (-4), the DOH-CHD report showed.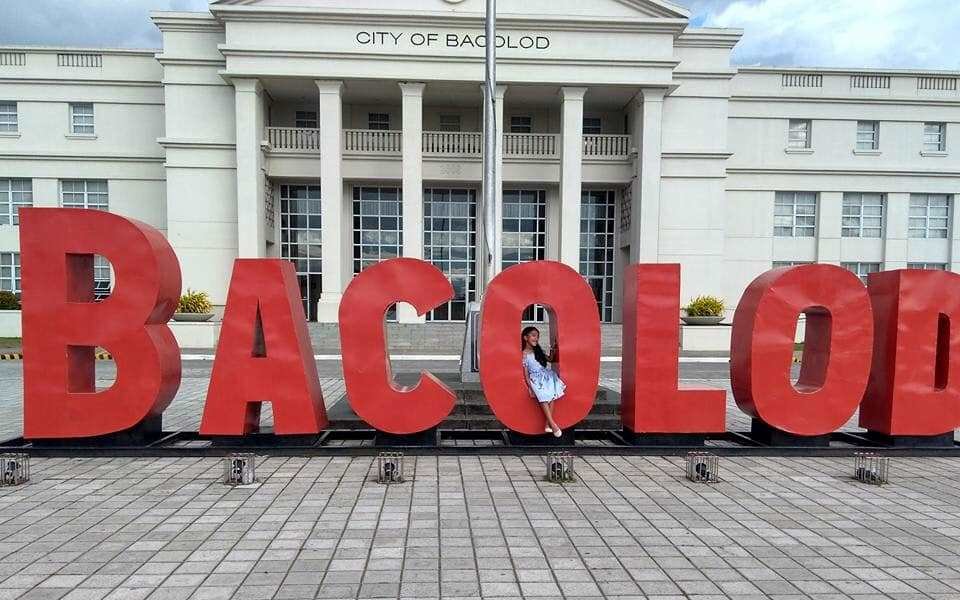 Bacolod City got an average daily attack rate of 8.35 per 100,000 population, compared to 4.73 per 100,000 population of Negros Occidental, the report added.
Based on the report of Dr. Marie Jocelyn Te, DOH-CHD Medical Officer III, the daily average of COVIDd-19 cases in Western Visayas is 288, as of May 9.
The fatality rate for Bacolod was recorded at 2.76 percent, compared to 1.73 percent of Negros Occidental, the report showed.
Meanwhile, a 61-year old hypertensive resident of Zone 1 in Brgy. Bacuyangan, Hinobaan, who died on May 7, was positive for the virus, a report from the town Rural Health Unit showed.
This brought to three the number of Covid-19 fatalities in Hinobaan, as of May 8.
The latest report prompted Hinobaan Mayor Ernesto Estrao to place Zone 1 in Brgy. Bacuyangan under temporary lockdown. – GB