Another leader of the New People's Army died in an encounter with Army soldiers in Sitio Banderahan, Brgy. Trinidad, Guihulngan City, Negros Oriental yesterday.
Brig. Gen. Inocencio Pasaporte, 303rd Infantry Brigade commander, identified the slain rebel leader as Victor Baldonado, commanding officer of Section Guerilla Unit 3 of the Central Negros 1, under the Komiteng Rehiyonal Negros/Cebu/Bohol/Siqujor.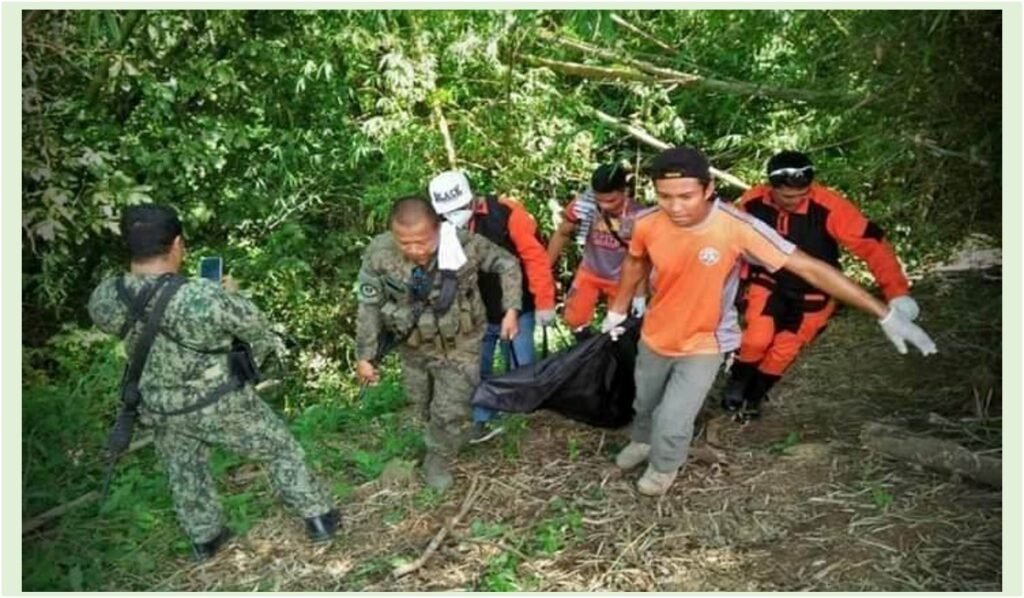 Pasaporte said the group of Baldonado was responsible for the killing of CAFGU member Joselito Raboy on Sept. 24 this year, harassment of a police detachment in Brgy. Trinidad, Guihulngan City, and intimidation of civilians suspected as military informants in the tri-boundaries of Canlaon and Guihulngan cities in Negros Oriental, as well as Moises Padilla in Negros Occidental.
Soldiers of the 62IB, who figured in the encounter with the group of Baldonado, recovered an M16 assault rifle with three magazines containing 43 rounds of ammunition, and a back pack with personal belongings.
Pasaporte said the five-minute gunbattle ensued after soldiers responded to reports of civilians on the presence of armed rebels in their community.
While approaching the area, Army soldiers were fired upon by the rebels and this led to a brief firefight that resulted in the death of Baldonado, he added./GB