Operatives of the Philippine Drug Enforcement Agency seized about five kilos of suspected shabu, with a market value of P34 million, past midnight of March 3 at the port of Brgy. Old Poblacion in Escalante City, Negros Occidental.
Arrested during the buy-bust operation by PDEA, in coordination with the Escalante City Police Station, was Vicente Sepuesca, of Brgy. Sum-ag, Bacolod City.
PDEA investigations show that the suspect came from Cebu and was on his way to deliver the "supply" to Bacolod City, when the buy-bust operation took place at the port in Escalante.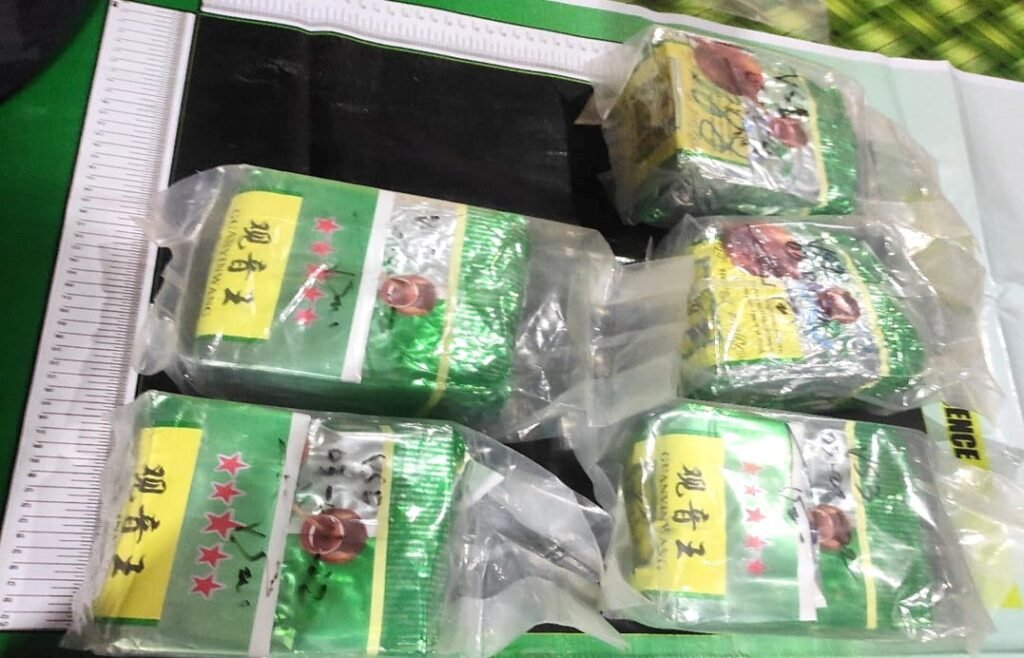 The packaging of the suspected shabu was observed by PDEA to be similar with those confiscated in Metro Manila.
A kilo of shabu is being sold at P6 million to P8 million, according to Agent Bamboo of PDEA.
The drug enforcement agency considers Sepuesca as a High Value Individual drug personality due to the big volume of suspected shabu seized from him during a high impact operation.
Sepuesca is now detained at the Escalante City Police Station. | GB