A municipality and a city in Negros Occidental have been tagged by the police as potential election hotspots in the May 2022 elections.
Deputy provincial police spokesperson, P/Lt. Abegael Donasco, did not name the two local government units, but said the city and town are located in southern and northern Negros, respectively.
Donasco stressed that they will still subjected these areas to further validation with the Armed Forces of the Philippines and other members of the Provincial Joint Peace and Security Coordinating Council.
She added the two LGUs have been placed under Red category, due to the reported presence of a private armed group and the New People's Army rebels.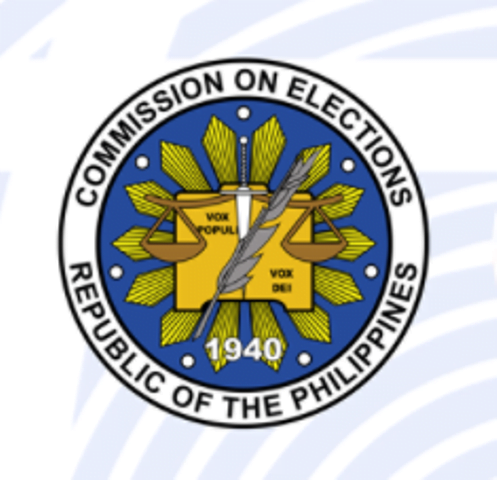 The election hotspot list has four categories — Green, Yellow, Orange, and Red.
Donasco said majority of the towns and cities of Negros Occidental are under the Green category, or areas that do not have security concerns and are generally peaceful and orderly.
Category Yellow refers to areas of concern, which means that they have a history and occurrence of election-related incidents, and possible employment of partisan armed groups.
Category Orange includes areas of immediate concern, where there is a serious armed threat.
The Red Category is a combination of Yellow and Orange categories, according to the PNP. — GB