One hundred twenty-one jobseekers were hired on the spot and 1,620 "nearly-hired" in the Kalayaan Trabaho, Negosyo, Kabuhayan (TNK) job fair of the Department of Labor and Employment in Western Visayas, at SM City Bacolod, as part of the Independence Day celebration.
"Near hires" are job applicants, who may be considered as hired, but need to submit additional requirements, or attend further interviews or tests, the DOLE explained, adding that 1,513 of them were for local employment and 107 for abroad.
The DOLE 6, led by regional director, Atty. Sixto Rodriguez Jr., said there were 4,568 total applicants in the job fair at the mall, with 6,168 vacancies offered by 48 local companies and seven licensed overseas recruitment agencies.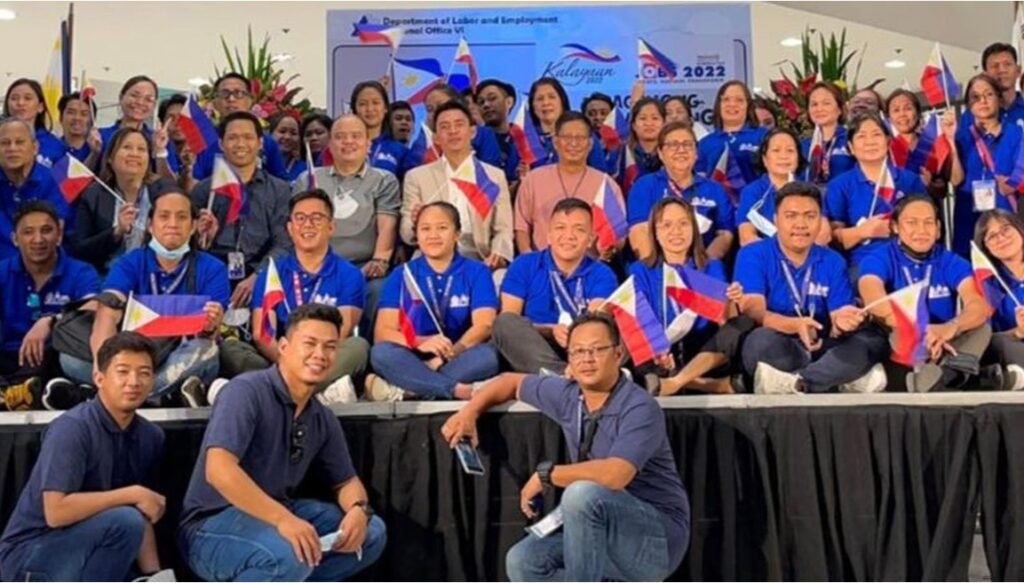 "We extend our heartfelt gratitude to all the stakeholders, partners, employers, and jobseekers for the success of the 2022 Kalayaan Job Fair," he added.
Nationwide, 2,405 applicants were assured of immediate employment, while close to 9,537 were considered as near-hires, Labor Secretary Silvestre Bello III said in a statement, citing a report from the Bureau of Local Employment.
Over 28,600 jobseekers took advantage of the 151,000 local and overseas employment opportunities during the nationwide Trabaho Negosyo Kabuhayan Job and Business Fair on June 12, he added.
He underscored the government's efforts toward employment recovery with the participation of 1,163 employers which brought with them 151,325 local and overseas jobs.
Meanwhile, 315 applicants were referred to the Technical Education and Skills Development Authority for skills training, 190 to the Bureau of Workers with Special Concerns for livelihood training/assistance, and 267 to the Department of Trade and Industry for business inquiries and concerns./CGC