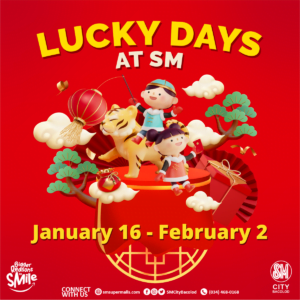 A 12-hour power interruption will be experienced by consumers of the Central Negros Electric Cooperative on Oct. 9, from 6 a.m. to 6 p.m., Atty. Danny Pondevilla, Ceneco acting general manager, said.
He said that as part of its preventive maintenance schedule, the National Grid Corporation of the Philippines will shut down its Bacolod-Silay 69kV transmission line on Saturday, and this will affect the Burgos, Mt. View, Talisay, Panaogao, and Silay substations of Ceneco.
Ceneco will take advantage of this downtime by implementing simultaneous maintenance activities, Pondevilla added.
Affected areas include the BF1, including Villa Homes, Buena Park, Glenwood Subd., and other areas under the feeder; BF2 along Capitol Hills to portion of the Circumferential Road; BF3, from Camingawan Substation to Alangilan; BF4 along Sofia Gonzaga Ave. to Abkasa;
LF1, from Caneland to Hda. Qinalatan; LF2, from the Provincial Hospital to Bonifacio Street; and LF3, from Hawaiian Central to portion of Brgy. Lantad.
Meanwhile, the NGCP said it normalized transmission services in Panay at 7:49 p.m. and in Negros at 8:11 p.m. Oct. 5, after the restoration of power plants which tripped earlier that day.
It added that it continues to monitor the condition of the grid and is ready to activate contingency measures to protect the integrity of the grid during system disturbances. — NND